Stitch Witch Embroidery, Full Color Transfers, Patches & More
Bringing Your Ideas to Life from Fortuna, CA

Commercial Embroidery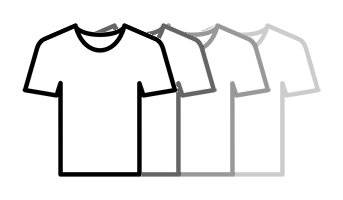 Full Color Transfers

Custom Orders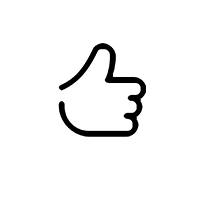 Patches & More
We are Humboldt County's Best Commercial Embroidery Business
Stitch Witch is a commercial embroidery business. Our services include embroidery, full color transfers, patches and more. Garments are available for purchase as well. A one stop shop with one-on-one attention to detail!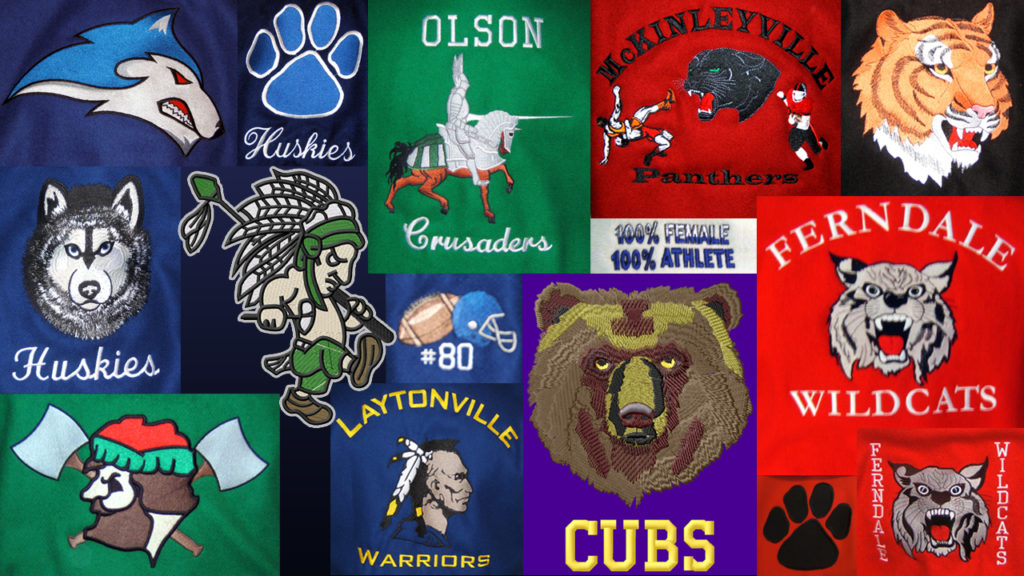 Customizable Letterman Jackets
We provide high quality, customizable letterman jackets for all schools on the North Coast. Along with the jackets, we offer school specific patches, and embroidery. Students can show off their academic and athletic achievements on a jacket made just for them. With hundreds of embroidery, patch, and design options available, every student can have a Letterman jacket that reflects their own unique style.
Tactical Clothing for First Responders
Stitch Witch is proud to serve this communities first responders. We have worked hard to source the best tactical clothing and uniforms we can purchase. First Tactical is a clothing company made specifically for first responders. Their jackets, work shirts, and even their tee shirts are built to last. You won't find better quality and service anywhere else.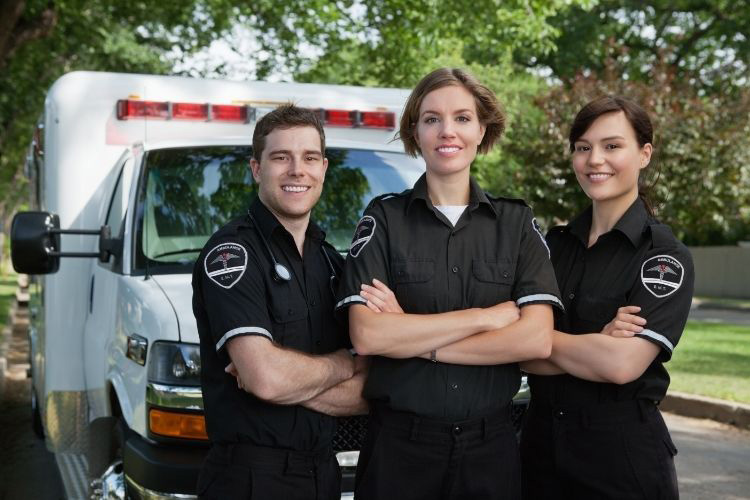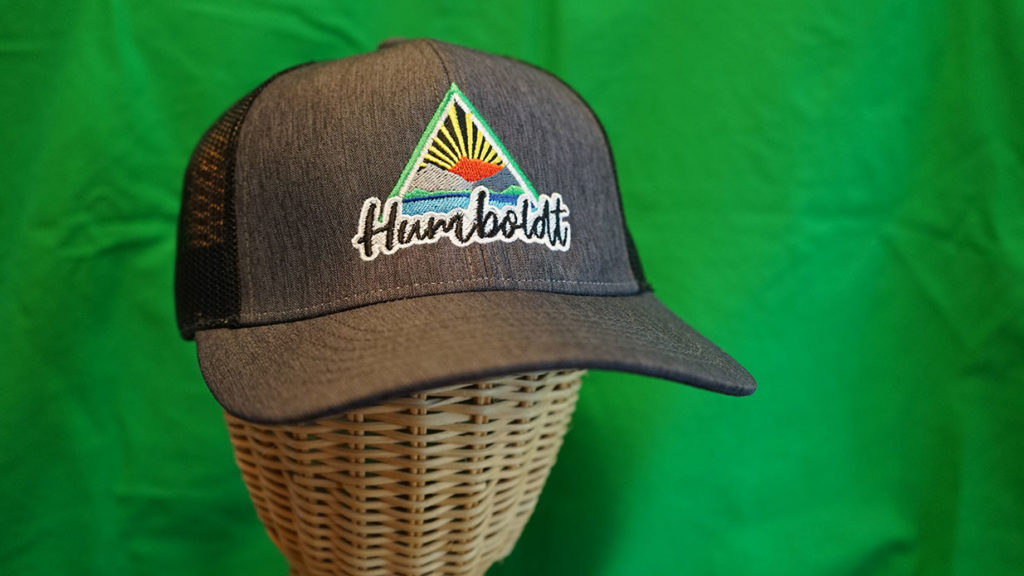 Custom Orders
Stitch Witch specializes in custom logo apparel for business and personal use. Our one stop shop makes the process simple. With thousands of garments and design options and one-on-one service, you're sure to receive a product you can be proud of.
How Can We Help?
Do you have a question about our products or our process? Send us a message or give us a call. We'll get back to you soon!
Fortuna Stitch Witch
Hours